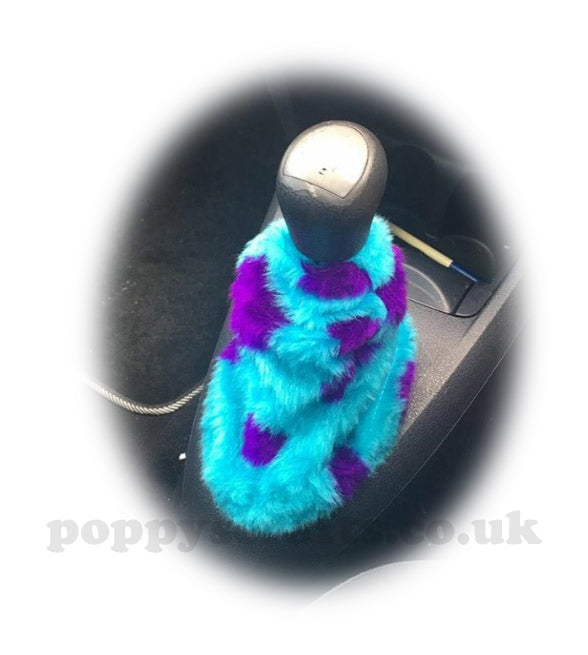 Monster spot print faux fur fluffy gear stick gaiter cover
$9.00
Fuzzy Monster spot print gear stick gaiter cover.
Why settle for boring when you can drive in style with our Monster Spot Print Faux Fur Fluffy Gear Stick Gaiter Cover!
Handmade from spotty turquoise and purple spot faux fur fabric,
elasticated
Simply slides over the gear knob and sits over the existing gaiter.
Approx 10 Inches (26cm) long
Matching accessories are also available
Related Products