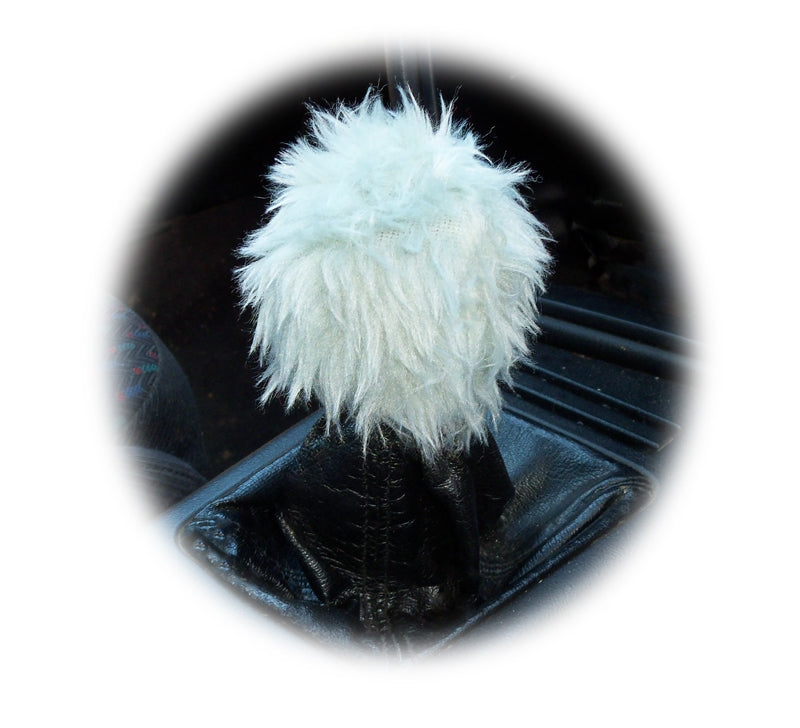 Fuzzy faux fur silver light Grey Gear knob cover cute
$5.00
This Fuzzy faux fur silver light Grey Gear knob cover is a great way to add a cute and cozy touch to your vehicle.
Its unique faux fur material is comfortable to the touch and is sure to stand out from the crowd. Plus, its silver light grey colouring ensures it will match with any colour scheme.
Handmade from Light Silver Grey faux fur fabric, elasticated.
Simply pops over your existing gear knob for immediate cuteness.
Matching accessories are also available
Related Products